WHSB-ST-5000A 8V Inverter Soft Switch Electroplating Power Supply
General Description:
The product adopts SCR rectifier and PWM chopper technology plus DSP computer digital control technology and touch screen operation system, with the characteristics of unidirectional pulse control function, bidirectional DC pulse automatic constant current and automatic constant voltage control. Pulse amplitude is continuous and adjustable, pulse duty ratio and frequency can be adjustable. Good human-computer interface and nice visibility. Real-time process curve like current, voltage and bath temperature can be memorized and recorded automatically. The product can store or withdraw multiple sets of process parameters with high automation, which can greatly improve the smoothness, compactness and corrosion resistance of electroplating film layer, which can also lower porosity and eliminate hydrogen embitterment to improve electroplating layer quality of product, save lots of rare metal.
Main Specification:
| | | |
| --- | --- | --- |
| 1 | Power Supply | 3P AC380V,400V,450V etc. Frequency 50HZ |
| 2 | Rated DC Output Voltage | 6V,12V,15V,18V,24V,36V,48V,60Vetc any voltage specification. |
| 3 | Rated DC Output Current | 500A,1000A,1500A,2000A,3000A,4000A,5000A,6000A,8000A,12KA,15KA,18KA,20KA etc any current specification. |
Main Technical Features:
Items
Technical parameters
AC input voltage
3 phase,220,380,415,480V±10%,50/60HZ
Output voltage
DC 12V-600V adjust continuously
Output current
DC 1000A-60KA adjust continuously
Regulation range
0-100%
Power factor
≥0.95(full load)
Output current,voltage accuracy
≤0.5%
Efficiency
≥88%(full load)
Cooling method
Water cooling or forced air cooling
Control mode
Constant voltage,constant current
Operation mode
Local touch screen,remote control box or communication
Communication protocol
RS485,Profibus DP,MODBUS
Working method
long time full load continuous operation
Protections
1.input under voltage
2.input over voltage
3.input phase loss
4.output over voltage
5.output over current
6.output short circuit
7.output bus bar insulation to earth
8.over water temperature
9.under water pressure
10.overheat
Best Adnvantages:
1.DSP computer digital control technology
Independent intellectual property rights,national patent technology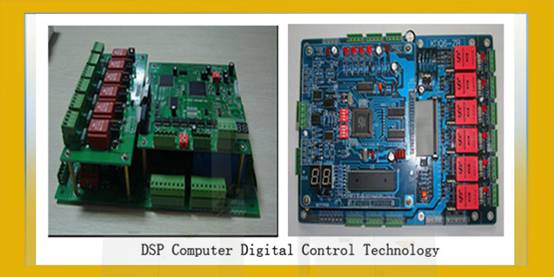 2.High power SCR components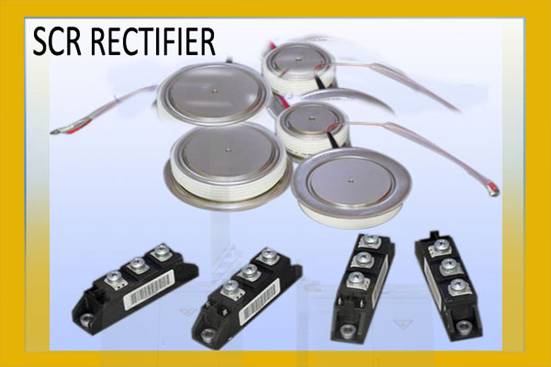 3.Three-core five-column rectification transformer:
1) Good quality oriented silicon steel sheet of iron core,all copper transformer coil,
2) No-load loss less than 2%
3) 8%-10% power-saving comparing with common transformer



4.Water cooling device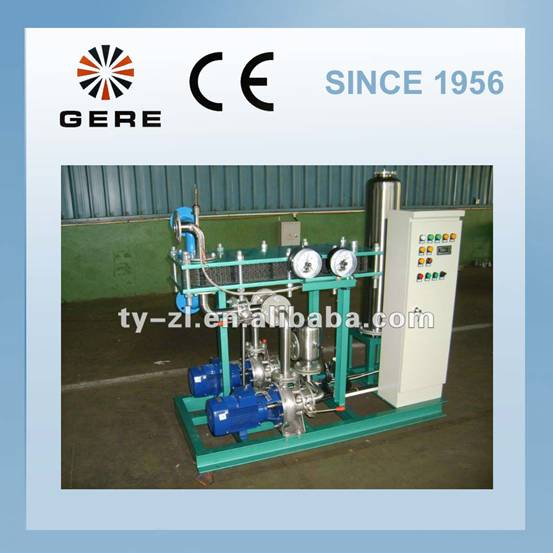 Application:
It can be widely used in enterprise like aviation, aerospace, weapon and ship etc and scientific research institute that do pulse electroplating rectifier on rare metal like gold, silver, palladium and titanium etc.

Related Products
This high frequency switching power supply is designed using a soft-switched resonant DC link inverter (RDCLI). High frequency inverter soft switch plating ...
This pulse power supply adopts IGBT switch rectifier, PWM chopper technology, DSP microcomputer digital control technology and touch ...